We did it, y'all! I'm finally San Antonio's best Real Estate Agent!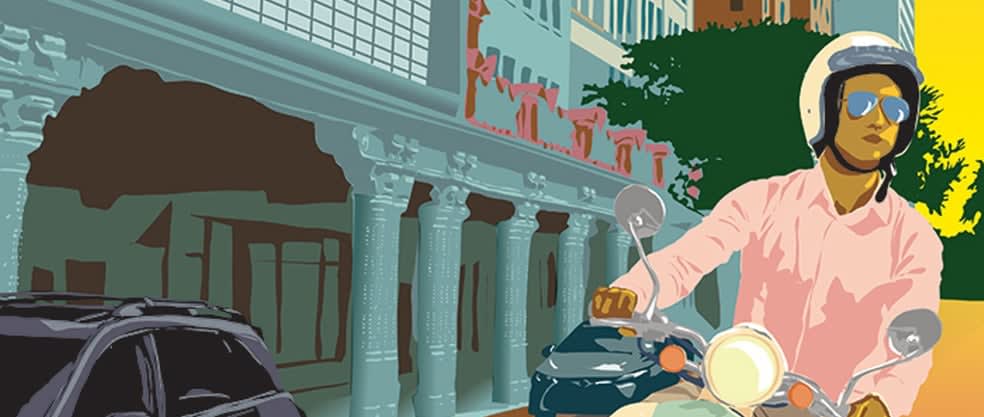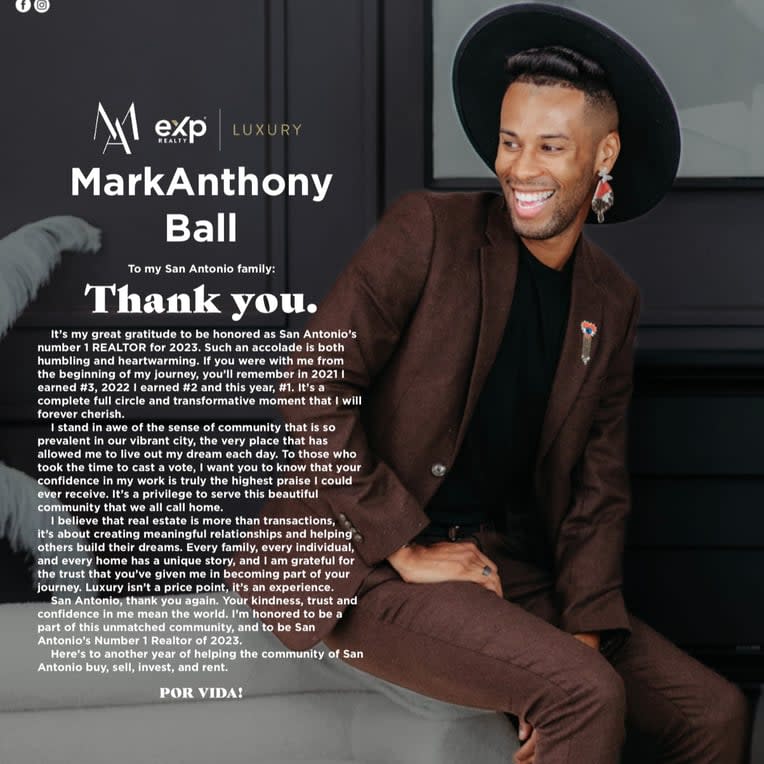 As I sit here humbled and with tears in my eyes, I can't help but continually say: "Thank You". We did it. I truly couldn't have done this without every single one of you casting a vote for me. I'm honored, proud, and humbled to finally have the ability to announce that I am San Antonio's number-one Real Estate Agent in the City!

My career in real estate is unique, to say the least. I started as a part-time agent in 2020 while I was still on active duty in the Army at JBSA-Fort Sam Houston.

The first time I ran was in 2021 - where I was still part-time, and at the end of the year, I chose to separate from the Military. I was now full-time, had a handful of experience, and was very grateful to be named 3rd best Real Estate Agent in the city. 2022 was a close one, I came in second!

Finally, this year, I am the top Real Estate Agent and this truly goes to show - if someone who did 12 years having one job (military) can make it, you can do absolutely anything.

Thank you to my real estate coach Stephanie Arnett for pushing me to be my best every single day. My fiancé, Justin for coming with me to showings, turning on the lights, and sitting at open houses with me. And my friends, family, loved ones, and supporters who constantly speak my name in rooms where I am not present: thank you.